The "V word" to some, elicits striking images of grass on a silver platter. However, fear not, for the reality of being vegan goes far beyond mere grazing in the meadows. In most supermarkets today, you can find a variety of mouth-watering vegan burgers, pizza, ice cream, the occasional corndog, and so much more. While you can certainly go out and seek the plant-based option yourself, you may be happy to find out that many of the foods you already eat are accidentally vegan!
Some of our most treasured childhood delights to our everyday ordinary treats don't contain any animal products and you would never know it! These delicious culinary wonders have mastered the art of disguise, taunting our taste buds with their flavors, textures, and irresistible appeal. Who would have thought that something so yummy could also be a "guilt-free" experience that is better for the animals and the planet!
From the classic Oreo cookies in anyone's cabinet to the buttery Ritz Crackers that every kid wanted in their lunch box, these treats have woven their way into our hearts without uttering a word about their vegan status. The surprise doesn't stop there.
Accidentally Vegan Foods You Already Have at Home
The idea of switching your cupboards to go fully vegan might seem daunting. However, you may be surprised to find out that a lot of goods already in your kitchen are actually vegan! So, you see? You are halfway there.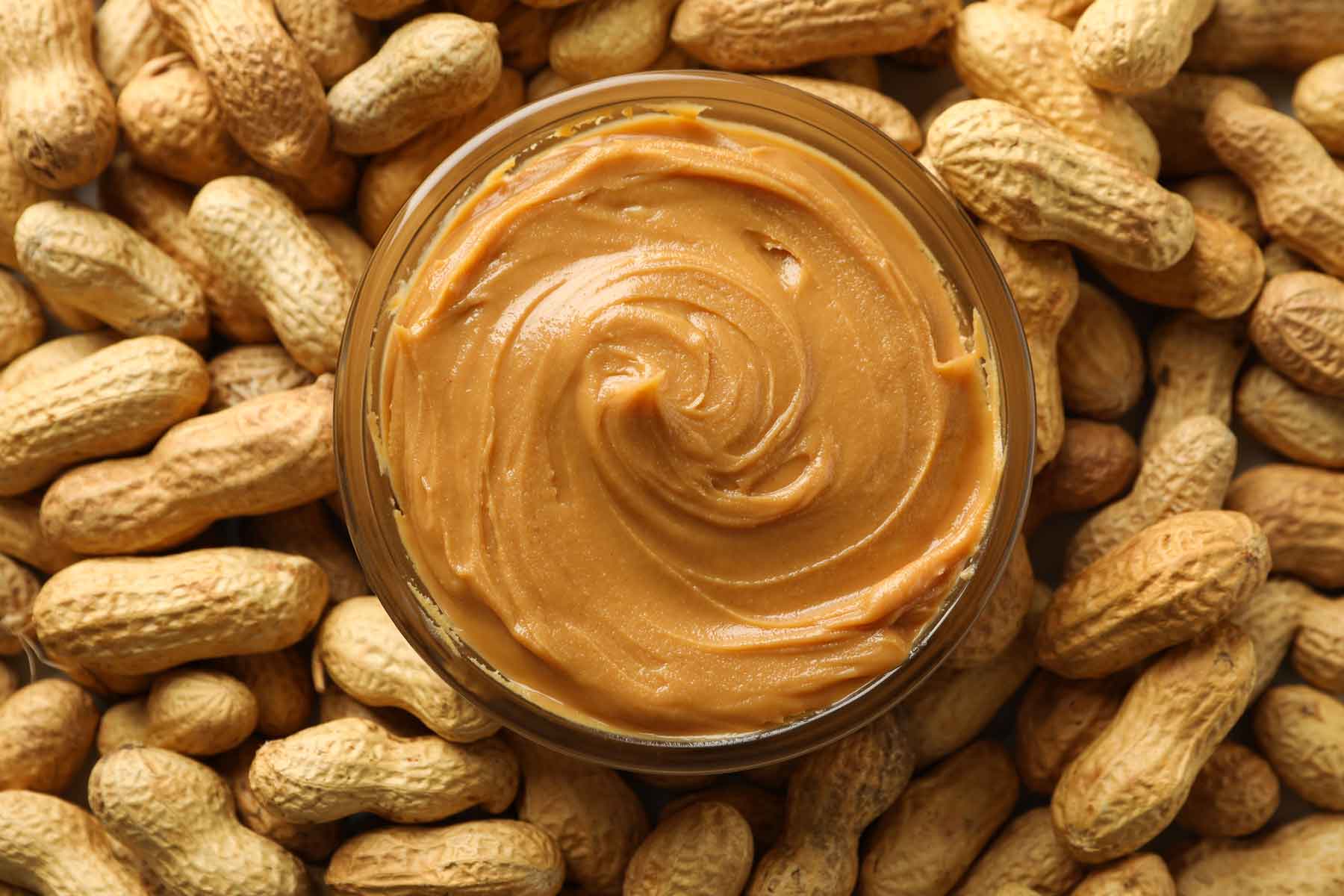 They include:
Peanut butter
Welch's Jelly
Marie Callender's Frozen Pastry Pie Shells
Pizza dough
Thomas Bagels (most flavors but not all)
Bush's Vegetarian Baked Beans
Polenta
Rice, quinoa, barley, oats, farro, couscous
Most pastas
Mustard and ketchup
Most breads (but be sure to watch out for milk, eggs, and honey)
Lentils
Plain canned beans
Many breakfast cereals
Enjoy Life semi-sweet chocolate chips
Tea and coffee
Fruit juice
And of course, the wealth of fruits and vegetables – canned, frozen, or fresh
Classic American Vegan Snacks
Every American household has at least one of these items below. The infamous Pillsbury Crescent Rolls made fresh by Mom, Fruit Roll-Ups, Gushers, Clif Bars and Aunt Jemima Pancake Mix are all staples in a standard American household. You may be surprised to find out that despite their delicious taste, none of these items contain any animal products whatsoever. This means they are void of dairy, eggs, meat, gelatin, honey, insect food dyes, and every other product from another being.
Please note that these are just a few of our favorites but there are many more options to choose from. In order to tell if something is vegan or not, you have to read the label and look out for allergies stated in bold at the bottom i.e. "Contains milk, contains egg." If no obvious allergies are listed, it may be worth reading through the ingredients list to double check (see "Non-Vegan Ingredients" below).
Vegan Baked Goods
Pillsbury Crescent Rolls
Oreo cookies
Ritz Crackers
Sour Patch Kids
Clif Bars (except for the peanut butter and honey flavor)
Girl Scout Thin Mints
Lenny and Larry's Complete Cookies
Mrs. Freshley's Oatmeal Creme Pies
Biscoff cookies
Vegan Potato Chips
Takis (The Original Fuego flavor, Spicy BBQ Outlaw, Nitro, and Blue Heat flavors)
Pringles (Original flavor)
Fritos (Original flavor)
Sweet & Spicy Doritos
Chex Mix: Original
McCormick: Bac'n Pieces Bacon Flavored Bits
SkinnyPop White Cheddar popcorn
Lays Potato Chips (many flavors, but not all)
Vegan Cake and Pancake Mixes
Betty Crocker Cake Mix (Replace milk and eggs with 300ml of sprite or coke)
Duncan Hines Cake Mix
Aunt Jemima Pancake Mix
Jiffy Corn Muffin Mix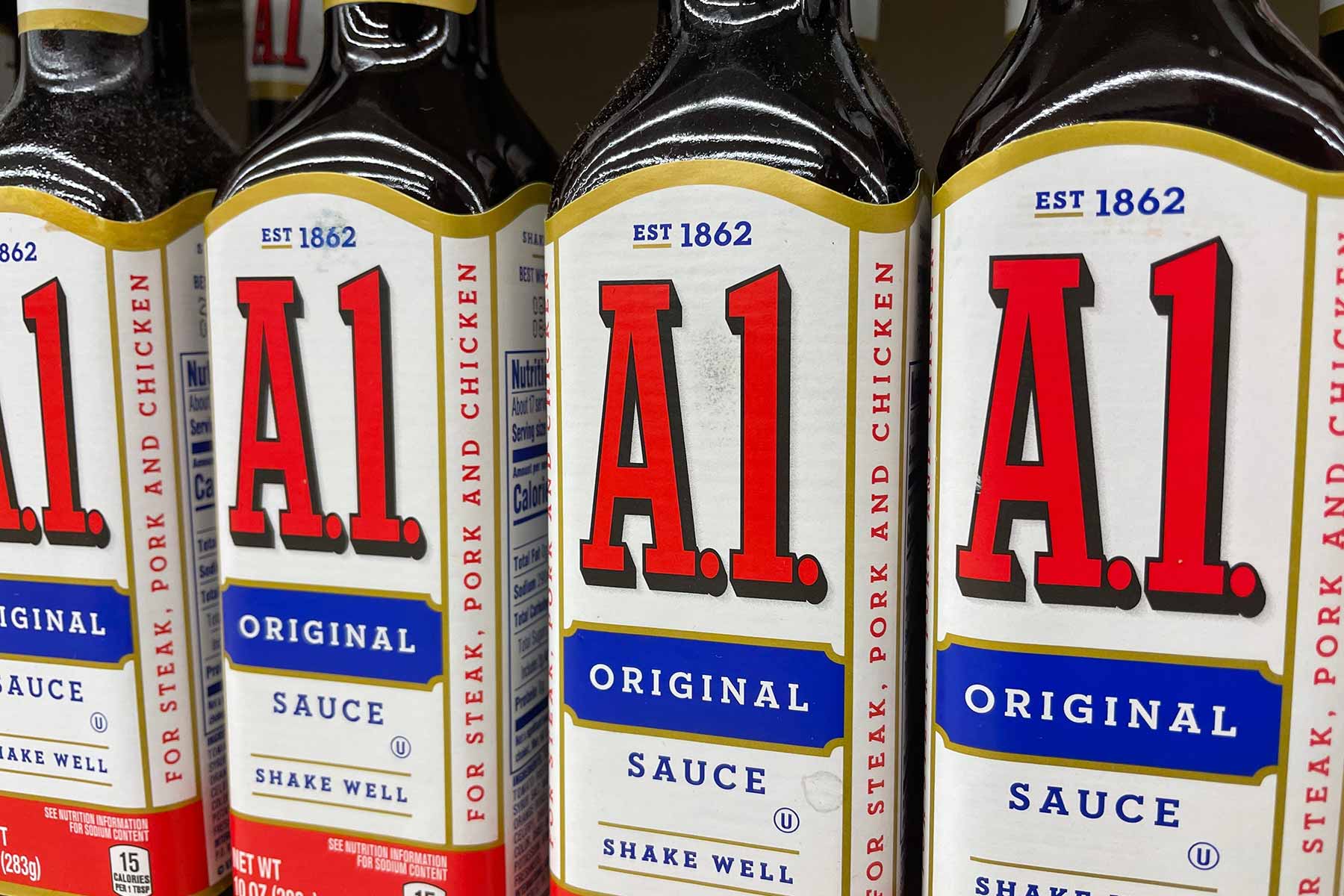 Accidentally Vegan Sweet and Savory Sauces
Ghirardelli Chocolate Sauce
Duncan Hines Whipped Frosting
Sriracha
A.1 Original Steak Sauce
Gochujang (Korean chili soybean paste)
Ketchup
Maple syrup
Chimichurri
Salsa
Tahini
Cholula Hot Sauce
Vegan Fast-Food Options
Taco Bell
Black Bean Crunchwrap Supreme (make it fresco)
Black Bean Burrito (make it fresco)
Veggie Power Bowl (make it fresco)
Cinnamon Twists
Wendy's
Salads (ask for no cheese, sour cream, croutons, or meat. Choose the pomegranate dressing or salsa)
French Fries
Plain baked potato
Apple Bites
Chick-fil-A
Southwest Veggie Wrap (ask for no cheese and sub the dressing with a vegan-friendly one)
Grilled Market Salad (ask for no chicken or cheese and sub an extra Roasted Nut Blend instead; ask for a vegan-friendly dressing)
English Muffin (breakfast)
Burger King
Impossible Whopper (no cheese)
French Toast Sticks
Hash Browns
Garden Side Salad
Apple Sauce
McDonalds
Fruit and Maple Oatmeal (ask them to make with water not milk)
Baked Apple Pie
Apple Slices
English Muffin (plain)
Southwest Salad (without cheese or Southwest Dressing)
Chipotle
Rice
Beans
Veggies
Sofritas
Torilla
Salsa
Guacamole
Arby's
Curly Fries, Crinkle Fries
French Toast Sticks
Apple and Cherry Turnovers
Chopped Side Salad
Arby's Sauce
Non-Vegan Ingredients
A lot of products sneak in animal-derived ingredients and so it's important to read labels. With more practice you will get quicker at reading ingredients, and you will start to recognize these animal-derived ingredients below. Remember we all make mistakes, and this is a learning process. Don't beat yourself up if you make a mistake, just learn from your mistakes and move on. Here is a thorough list of non-vegan ingredients to look out for:
albumen/albumin (typically derived from eggs)
artificial butter flavor
aspic (similar to gelatine)
bacterial cultures/lactic acid starter cultures
beeswax
butter acid
butter fat/oil
buttermilk
casein (milk protein)
casein hydrolysate (milk protein)
collagen (made of skin, bones and connective tissue of animals)
curds (dairy product)
custard (milk and egg mixture)
eggnog
egg whites
elastin (similar to collagen)
gelatine/gelatin (made from ground up animal bone and skin, can be found in jams and marshmallows)
ghee (made from butter)
honey (food made by bees for bees)
isinglass (dried swim bladder of fish, used to clarify wine, fruit juice, and beer)
keratin (made of skin, bones, and connective tissue of animals)
lactose (milk sugar)
lard/tallow (animal fat)
lysozyme (animal enzyme)
mayonnaise (contains eggs)
meringue (whipped egg whites)
meringue powder
milk protein
ovalbumin (egg protein)
pepsin (made from stomachs of pigs)
propolis (used by bees for construction of hives)
recaldent (found in toothpaste, derived from cows' milk)
shellac (made from the bodies of the female scale insect Tachardia lacca)
tagatose (sweetener made from cows' milk)
vitamin D3 (sometimes derived from fish liver oil)
whey powder (milk protein)
Conclusion
As the world embraces the benefits of plant-based eating, more and more vegan options are popping up across the United States. While intentional vegan products are readily available, it's exciting to discover "accidentally vegan" foods that cater to a wider audience. From beloved snacks like Oreo cookies and Ritz Crackers to fast food chains like Burger King and Taco Bell these gems make it easier than ever to choose vegan and enjoy every bite.
Next time you are out shopping or dining, keep an eye out for these accidentally vegan options and savor the amazing flavors they offer. It's really just a matter of making a conscious decision to swap out non-vegan products with a vegan version of our favorite foods. We challenge you to check what's in your cabinet and get familiar with reading labels as your consumer choices can have a significant impact! The "V word" doesn't have to be a sacrifice, instead make it a flavorful adventure. Happy vegan munching!