Your Royal Highness Prince William,
Earthshot Prize Council Member Sir David Attenborough was right when he said:
"We must change our diet. The planet can't support billions of meat-eaters".
The fact is: we simply cannot fix our planet without changing the way we eat.
The Earthshot Prize has led an unprecedented global search for the most inspiring and innovative solutions to the world's greatest environmental challenges. In order to celebrate and scale them, you award £1 million prizes to five outstanding initiatives that are working to:
Protect and restore nature
Clean our air
Revive our oceans
Build a waste-free world
Fix our climate
In doing so, you recognise the interconnectivity between environmental challenges and the urgent need to tackle them together, and yet these five Earthshots fall short of what's fundamentally necessary to preserve our planet.
They neglect one challenge that we simply have to address. Without doing so, we can't effectively fight climate change, restore nature, clean our air, revive our oceans, eliminate waste, or achieve our UN Sustainable Development Goals. That challenge is to:
6. Advance a plant-based food system
Producing food through animals is inefficient, wasteful, dangerous, and driving us towards climate catastrophe. It is the cause of unimaginable and unnecessary suffering for billions of animals, of zoonotic diseases, and dangerous antibiotic-resistant diseases.
Furthermore, it works against every Earthshot goal on your list. That's why we must revolutionise our broken food system if we want to save our planet.
Animal agriculture uses 80% of all farmland and 41% of all freshwater. It also produces nearly 60% of agricultural emissions, and it is the leading cause of wildlife extinction, deforestation and loss of biodiversity, yet it produces less than 18% of all calories consumed globally1. At the present rate of growth, it will be responsible for half of the world's greenhouse gas by 2030.2
With innovation in plant-based foods and cultivated meat advancing rapidly, NGOs working to support public and private behaviour-change initiatives, and decision-makers at all levels piloting and enacting policies that support a transition to more planet-friendly food systems, the potential to positively transform our world through diet is too great to ignore.
Yet the people behind these solutions are not receiving the recognition they deserve, nor the support they need to create systemic change and global impact.
This is why we're respectfully asking you to introduce a Sixth Earthshot Prize: Advance a Plant-Based Food System.
If you agree, Generation Vegan will provide the £1 Million Earthshot Award prize fund for the inaugural Advance a Plant-Based Food System category winner.
Yours sincerely,
GenV
---
This request is supported by: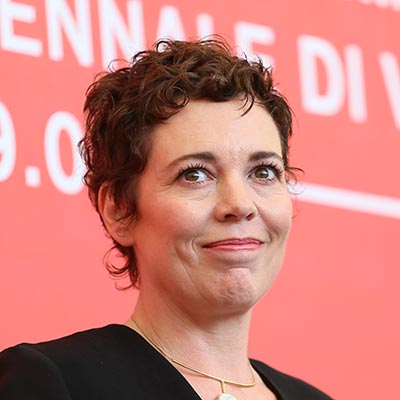 Olivia Colman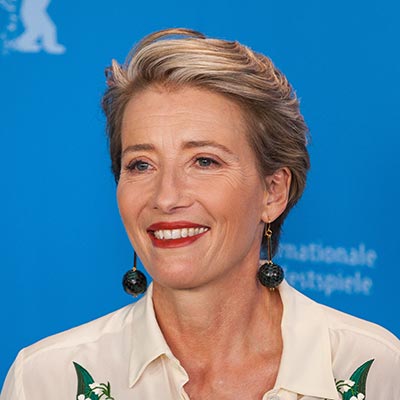 Emma Thompson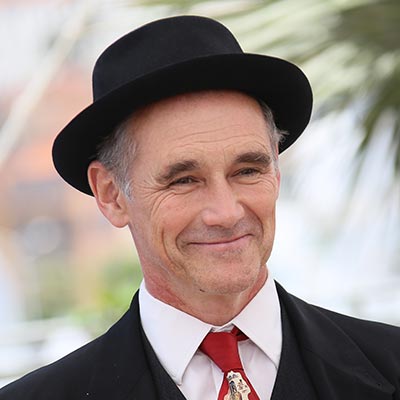 Mark Rylance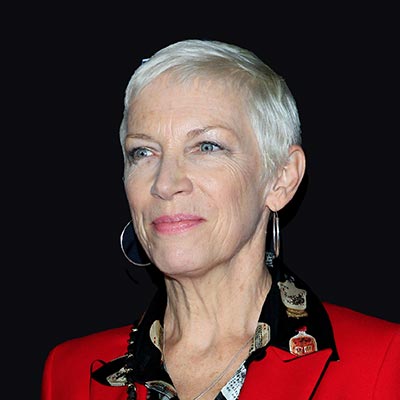 Annie Lennox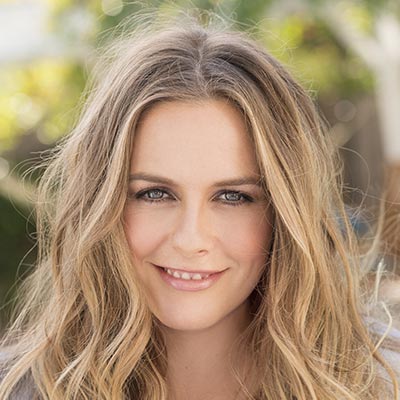 Alicia Silverstone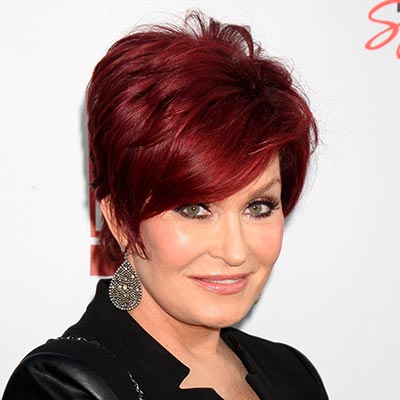 Sharon Osbourne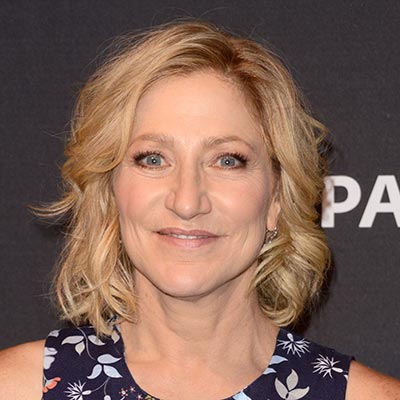 Edie Falco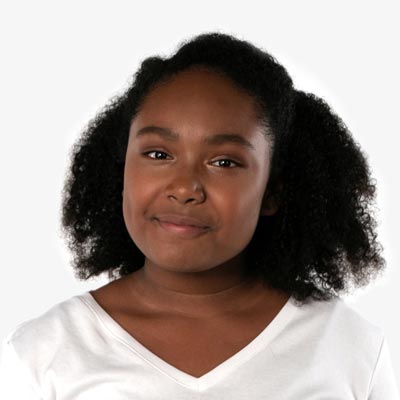 Genesis Butler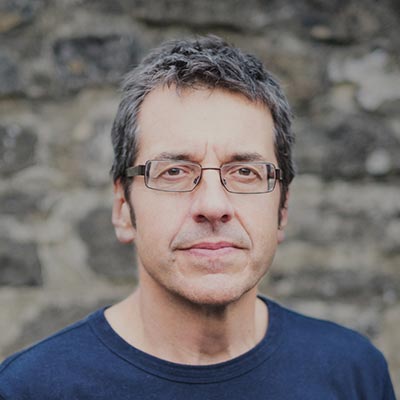 George Monbiot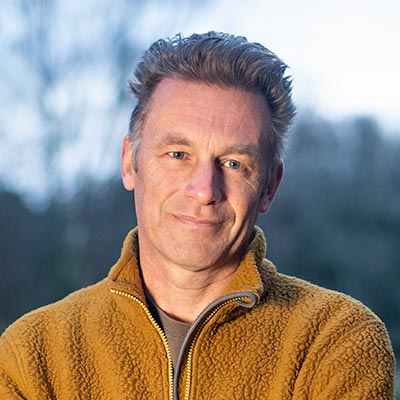 Chris Packham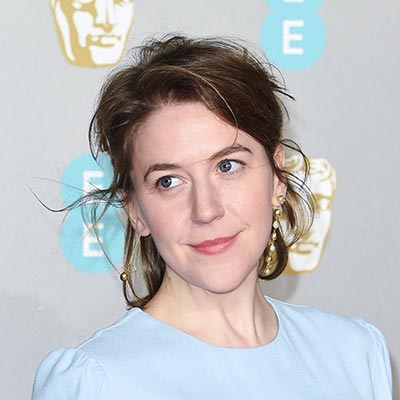 Gemma Wheelan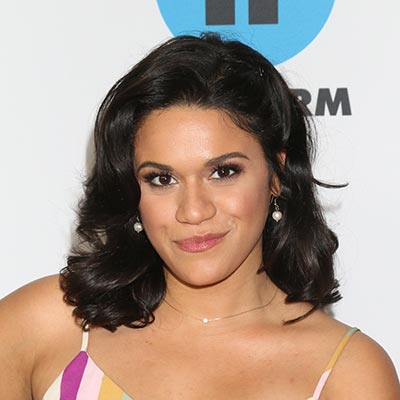 Justina Adorno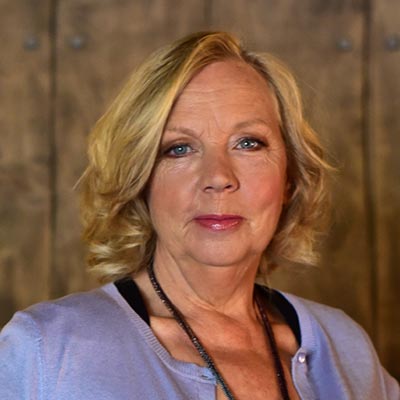 Deborah Meaden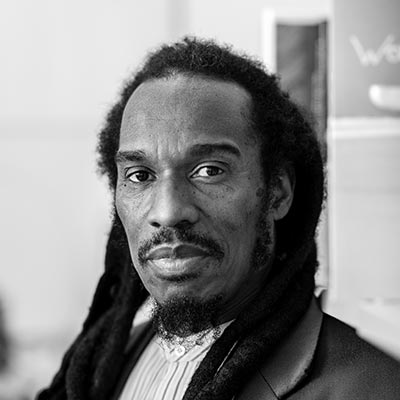 Benjamin Zephaniah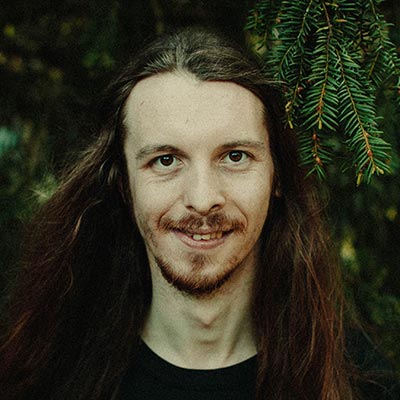 James Moore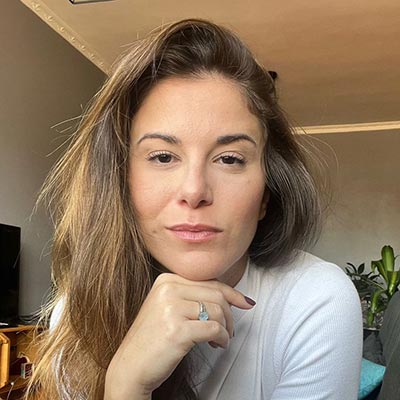 Dani Moreno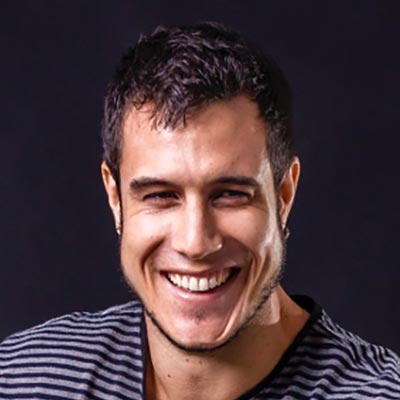 Emiliano D'Avila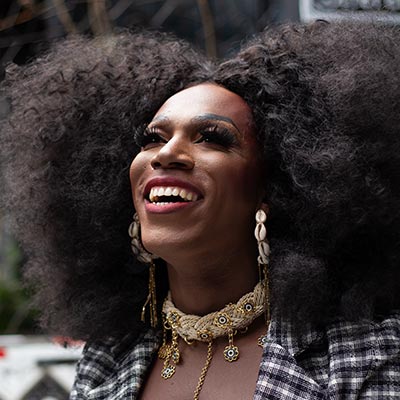 Leyllah Diva Black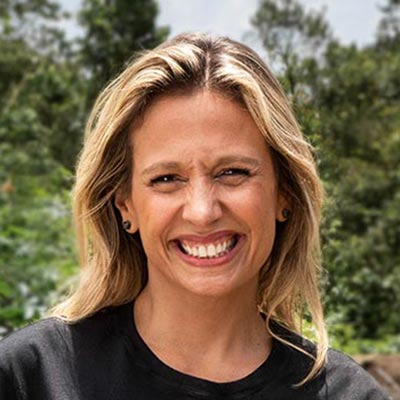 Luisa Mell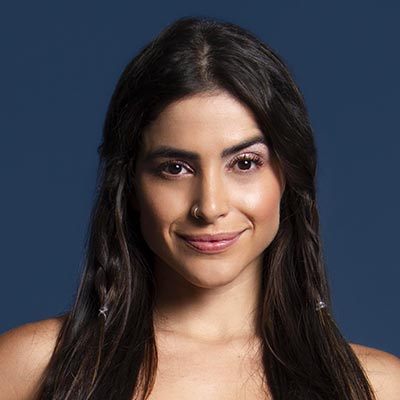 Natália Rosa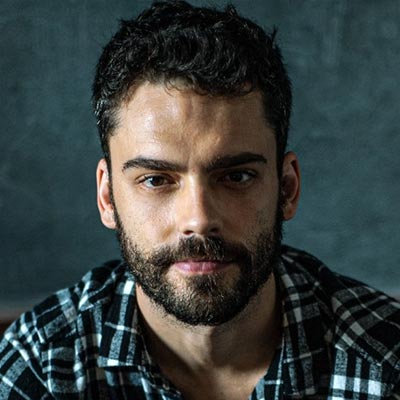 Rodrigo Dorado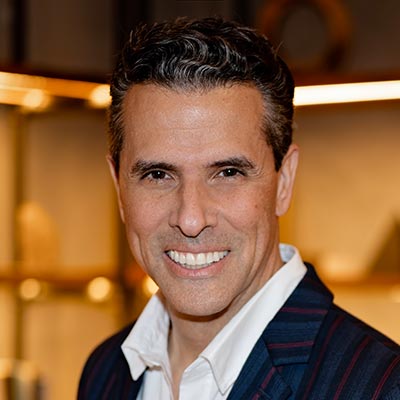 Marco Antonio Regil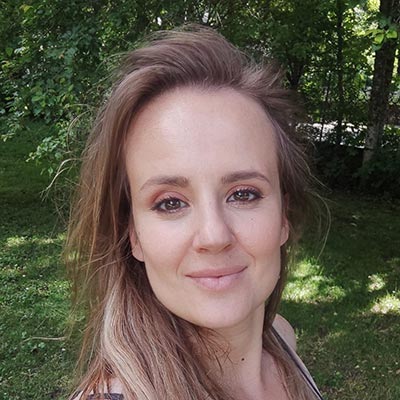 Elisa Di Eusanio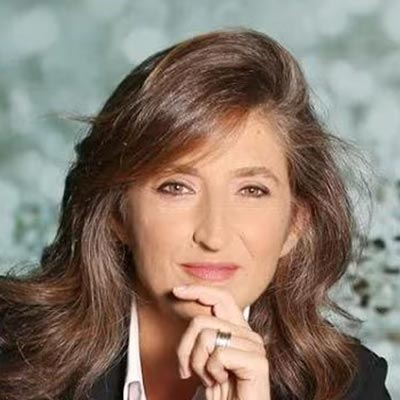 Sabrina Giannini
---
References
(1) Why We Must Revolutionize Food Systems to Save Our Planet – Time 2021
(2) Rapid global phaseout of animal agriculture has the potential to stabilize greenhouse gas levels for 30 years and offset 68 percent of CO2 emissions this century – PLOS Climate 2022